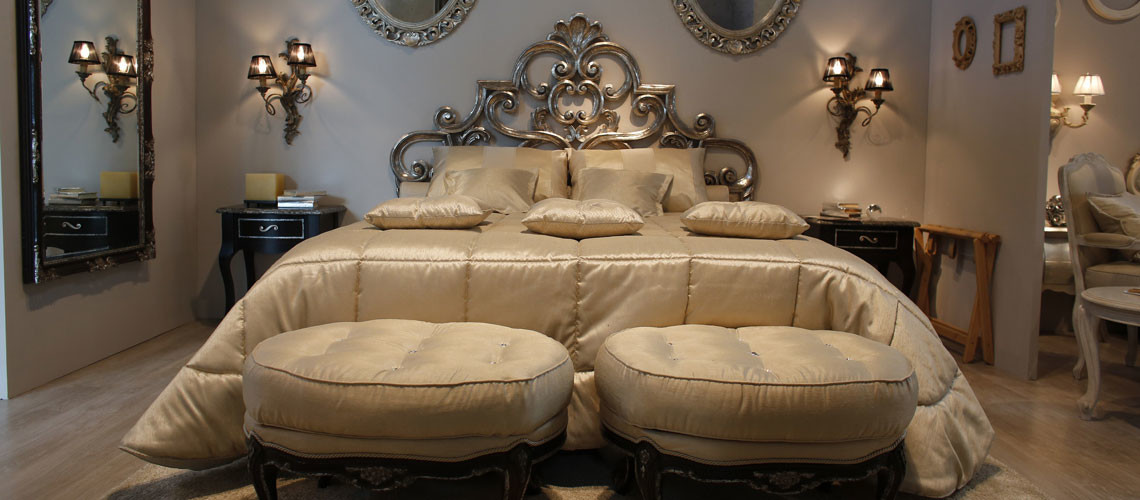 Sia Guest: International hospitality exhibition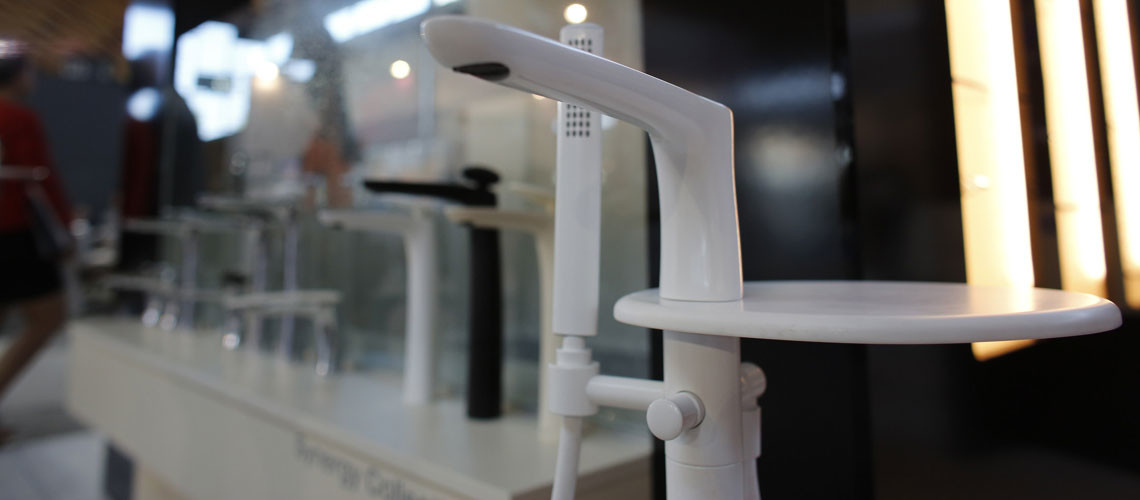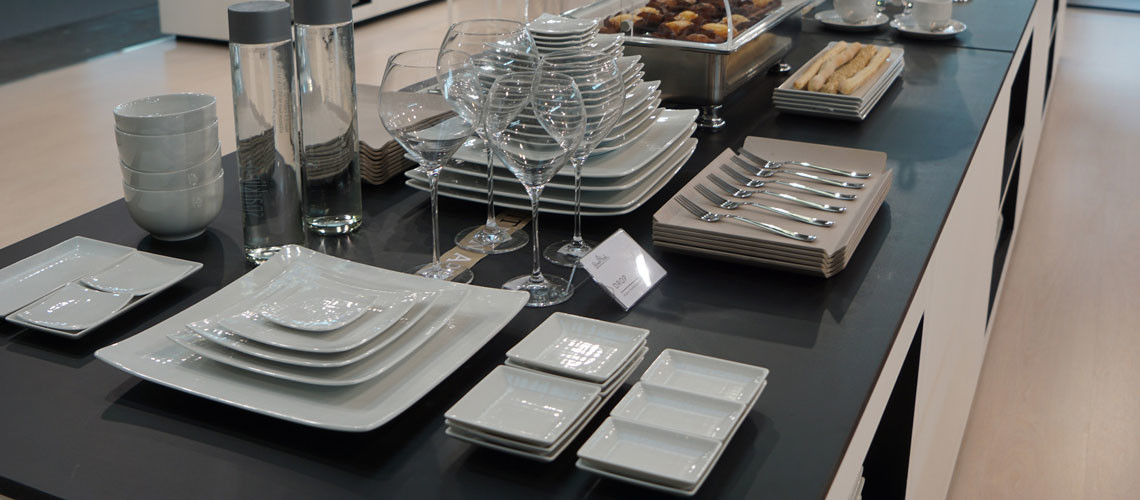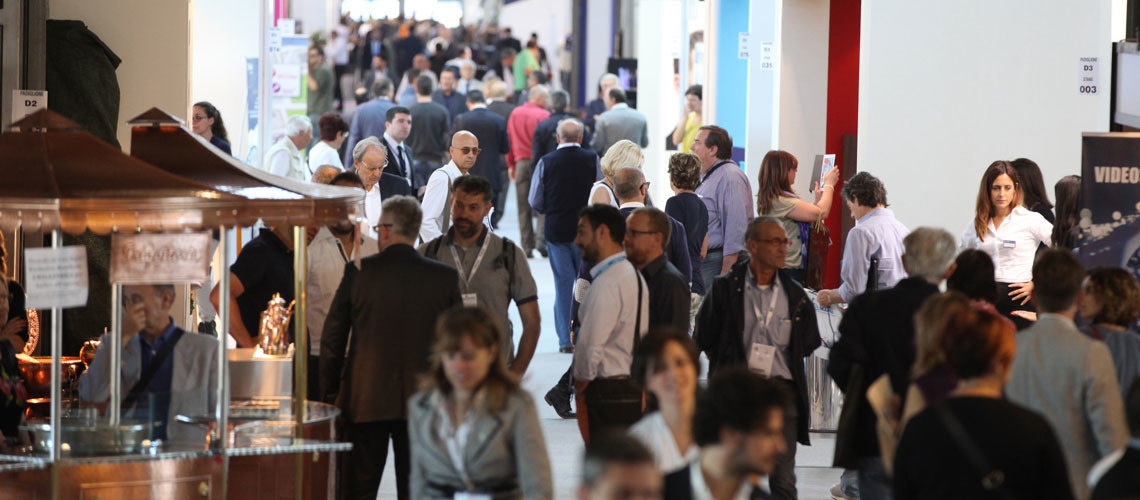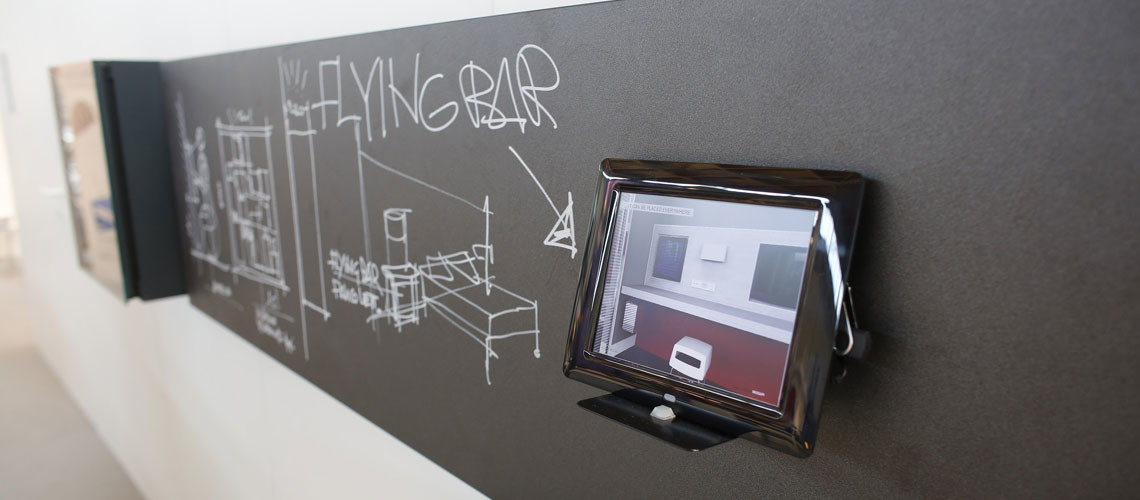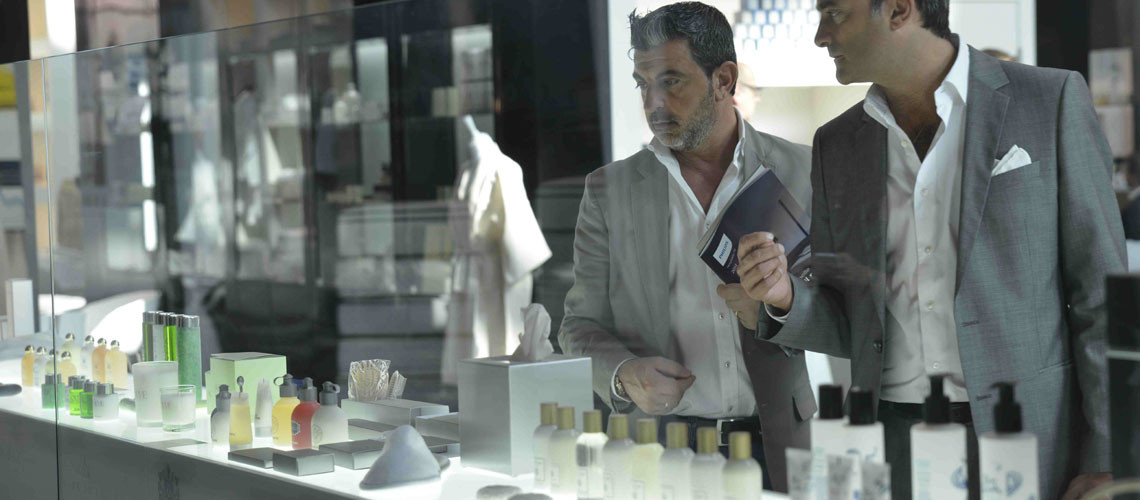 Sia Guest, the International Hospitality Exhibition , 65th edition,, is the largest negotiation and networking area in Italy for Italian and foreign hotel professionals.

It is the only trade fair in Italy exclusively reserved for the hotel sector: at the last event there were over 12,000 hoteliers and 40 hotel chains. These record numbers were achieved partly as Sia Guest was staged at the same time as TTG Incontri, Italy's largest B2B tourism fair and SUN, the top b2b exhibition for the Outdoor world.
10/10/2015

Rimini Fiera´s European appointment dedicated to the tourist chain continues to grow.At the expo over three thousand companies, key players on a growing market. Watch the video: http://bit.ly/1R3JCqN
Rimini, 10th October 2015 . Innovation, new business, internationality and a wave of optimism. The three-day event at Rimini Fiera dedicated to the tourist industry, which in Italy almost reaches a turnover of